'Yoga feels like coming home to me'
After 15 years of yoga I still enjoy every session. It makes me stronger and gives me more peace of mind. It helps me to find balance and gives me energy. Yoga feels for me like coming home in your own body. That is the feeling I'd like to share with you as your yoga teacher.
You don't need an excuse
What I like so much about Vinyasa yoga is the combination of relaxation and effort. It is really a gift to yourself. You have an hour to be with yourself and you do not need an excuse for that. Because you are working in a good way with your body. The movements provide more strength, flexibility and blood flow for your muscles.
It can be confronting too
It can also be confronting, alone with yourself on a mat. You can look at yourself and ask yourself: 'Am I doing ok? Am I feeling how I would like to feel?' Sometimes you first need to feel how tired you are, before you actually can start to take rest. In that way yoga has always been a way to first reflect and then heal myself.
What I find important in a yoga class
Respect and safety I find very important in the lessons. Everybody should feel comfortable and everybody can join at his or her own level. Besides this it is important that I am clear. Once you know exactly what to do, you can relax part of your mind. Only then you can come in the right flow.
Like to try a yoga class?
Would you like to try a class with me? You can sign up for an introduction class via the contact form. Would you like to know more first? You can always call, app or email me. You can find my contact details here.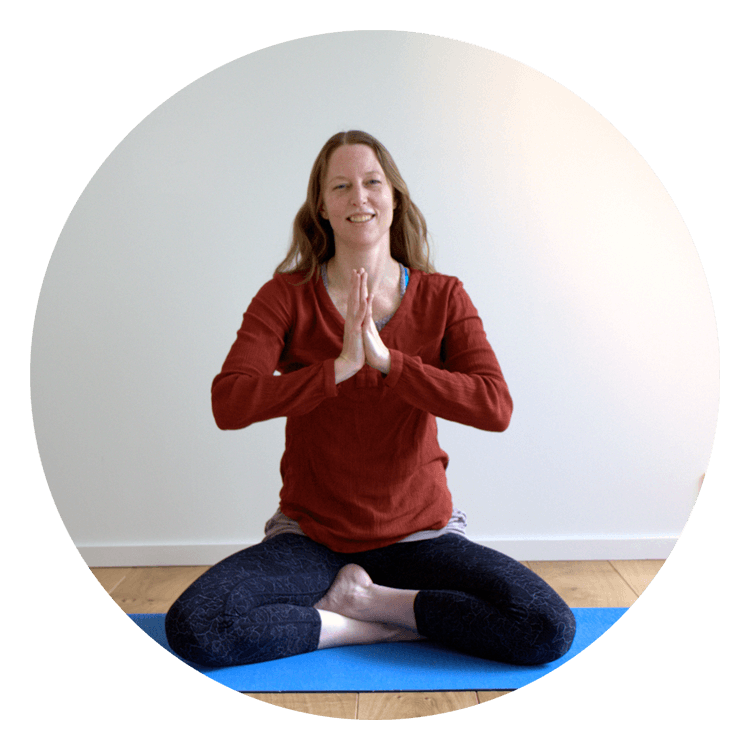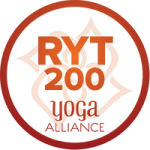 Like to sign up directly for one
of the classes?