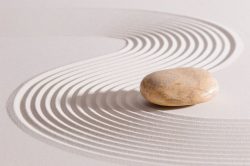 Vinyasa Basic beginners
A Vinyasa Basics lesson exists of more simple movements and we take the easier options of the different postures.
We will practice moving on our breath. The lesson is divided in different parts: standing postures, sitting postures, transitions etc. The lesson is more simple than a level 1 – 2 class so information can be integrated and your body is getting used to doing dynamic yoga.
Basic Beginners:
Monday evening form 18.45 to 19.45 h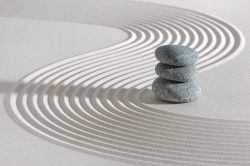 Vinyasa level 1 – 2
Vinyasa level 1 – 2 lesson is more intense than the Basic beginners lesson.
There is a continuous 'flow', a building up towards more complex poses and more creativity in the different kind of postures. Because there are always options to do a postures or movement on a level 1 or, in principle everybody can join.
Vinyasa level 1 – 2:
Monday evening from 20.00 to 21.00 h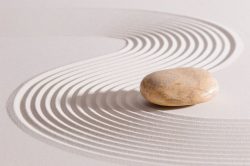 Slow Flow yoga
This is a lesson with more space for meditation, restorative poses and postures lower to the floor.
It is dynamic, we will move our body, but slow (slow flow doesn't mean easy flow ?). An equal part in time in this lesson is easeful so we can really move inwards and maybe experience more stillness, unwind.
 Slow Flow yoga:
Sunday morning from 10.00 to 11.00 h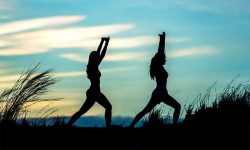 The kids go running, you are doing yoga!
Goysgenieten organises in cooperation with Soes&Zo and Your Time Yoga a Kids running clinic in Het Goy.
For 5 Sunday mornings the kids receive running training, you will do one hour of yoga. Sport and relaxation for parent ánd child! For more information: www.goysgenieten.nl.
Also without use of the running clinic you can come to yoga. Every Sunday I give a slow, dynamic yoga lesson, from 10.00 till 11.00 in the beautiful place GosGenieten in Het Goy. For more information or registration: contact.
Start date clinic: 11 March. Start date clinic together with yoga: 18 March.
.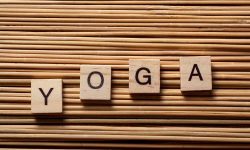 Start Vinyasa yoga lessons for beginners.
Not much experience with yoga? Would you like to try out Vinyasa yoga in a calm way?
On Monday evenings from 18.45 – 19.45 a beginners class will start in March – Vinyasa yoga basics.
In this lesson we investigate in a slow way the basics of Vinyasa yoga: moving on our breath, what is the 'flow' in Vinyasa yoga, technique of the postures and much more. Also we will dive deeper into several yogic concepts and how that comes together in a class.
Vinyasa yoga basic beginners – for the new practitioner of yoga or if you have never done Vinyasa yoga. For information and registration: contact.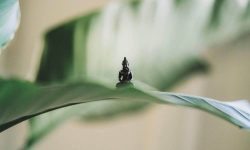 10% discount on the monthly subscription!
With a monthly subscription you are following one yoga lesson per week. The effects of yoga is felt most with regular practice. Would you like to try this for a while? Make use of the action price when purchasing a monthly subscription: pay the full amount till summer break (August) at once and you'll get a 10% discount.
This action is valid until the end of April 2018.
Are you following yoga lessons? Check the general conditions here.
Like to sign up directly for one
of the classes?