Weekly Classes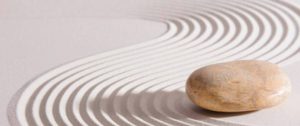 Vinyasa Yoga –
Level 1 – 2
Time
20:00 – 21:00 h
Address
Wijkcentrum/Cultuurhuis Schoneveld
Zonnehout 36, Houten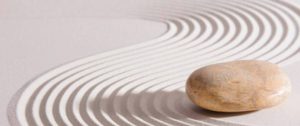 Restorative, Yin, Meditation
Time
20:30 – 21:30 h
Adress
GoysGenieten, Wickenburghseweg 40, 3997 MV, Het Goy

The lesson is in the
Yogazolder
Special events on Sunday
Restorative Yoga – Going Deeper
Restorative yoga is aimed at deep relaxation and the renewel of your energy. We stay for a longer time (5 to 15 minutes) in a pose, your body fully supported by blankets, blocks and bolsters so you can move deeper in the pose and within yourself.
Register
> via the online class schedule
> info@yourtimeyoga.nl
> via the contact form
Dates 2019 Het Goy
Sunday 3 February
Sunday 10 March
Sunday 14 April
Sunday 2 June
Time
From 10:00 to 12:00 h
Adress
Goys Genieten
Wickenburghseweg 40, 3997 MV, Het Goy
Costs
€ 20,-
Dates 2019 Culemborg
When
To be decided!
Time
From 10:00 to 12:o0 h
Adress
YogaBalans
Buiten Molenstraat 7, 4101 CJ, Culemborg

Costs
€ 20,-
Prices
Class card 10 classes: €103,- (4 months valid)
–
Class card  5 classes: €55,- (6 weeks valid)
Important information
Below you'll find all the important information regarding the Yoga classes.